Get your Garage Door Issues Solved Immediately in Denver
Mobile Garage Door Repair is a fully insured and licensed company that offers a one-stop solution for garage door malfunctioning in Denver. We have dedicated and trusted employees who provide mobile garage door repair services in and around Denver. Our professionals provide round the clock services and you can call us anytime for the assistance.
The garage door repairers of our company are completely reliable and they will provide you with the best solution on the spot. Also, we provide commendable customer service at a very reasonable price range. So, whenever you need the assistance of a professional garage door repairer, feel free to contact us.
1821 South Sheridan Boulevard, Denver, CO 80232
(720) 513-4154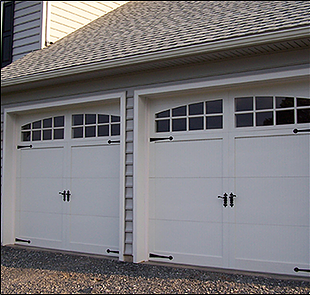 Our Services
Hire our professionals for garage door installation and repair service at Denver.
Garage Door Installation
Installation of a garage door is essential to safeguard your cars from burglars and car thieves. We have trained and experienced professionals who are well-versed in installing garage doors. So, if you are searching for professional garage door installers in Denver, make contact with us now.
Garage Door Repair
At Mobile Garage Door Repair, we have a team of professional mobile garage door repair who provide reasonable solutions for all sorts of garage doors issues. You will get our assistance immediately whenever it is required. Feel free to contact us for more information.
Get quote
In order to get a quote for free, you can contact our customer support team. In this case, you must fill up the given form.
Garage Door Gallery
Go through our gallery section to take a look at some of our completed projects.
After the construction of a garage in my house at Denver, I was in search of professional garage door repair specialists. The guys of this company offer me the service of garage door installation on the same day. They got the job executed in a smooth process.
They are truly reliable and licensed. I have availed garage door opener replacement service from them. Professionals of them were supportive and experienced. They helped me to install the superior quality garage door opener.
One of my friends told me about the name of Mobile Garage Door Repair when I was looking for a reliable garage door service provider. They did the wonderful job and helped me to improve the function of my garage door.